KEVIN MACPHERSON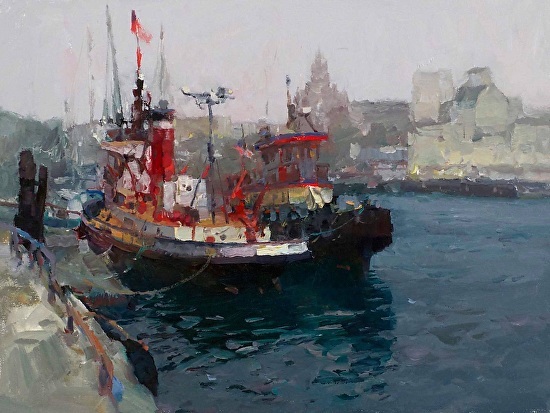 I recently just got back from teaching in Maryland.
Below is a little video link of the demonstration of a painting I had done for the workshop.

Click Here to view video
If interested in receiving newsletters periodically, contact us and
I will put you on the list.
We don't bombard you with a bunch of emails.

Click below to view each section